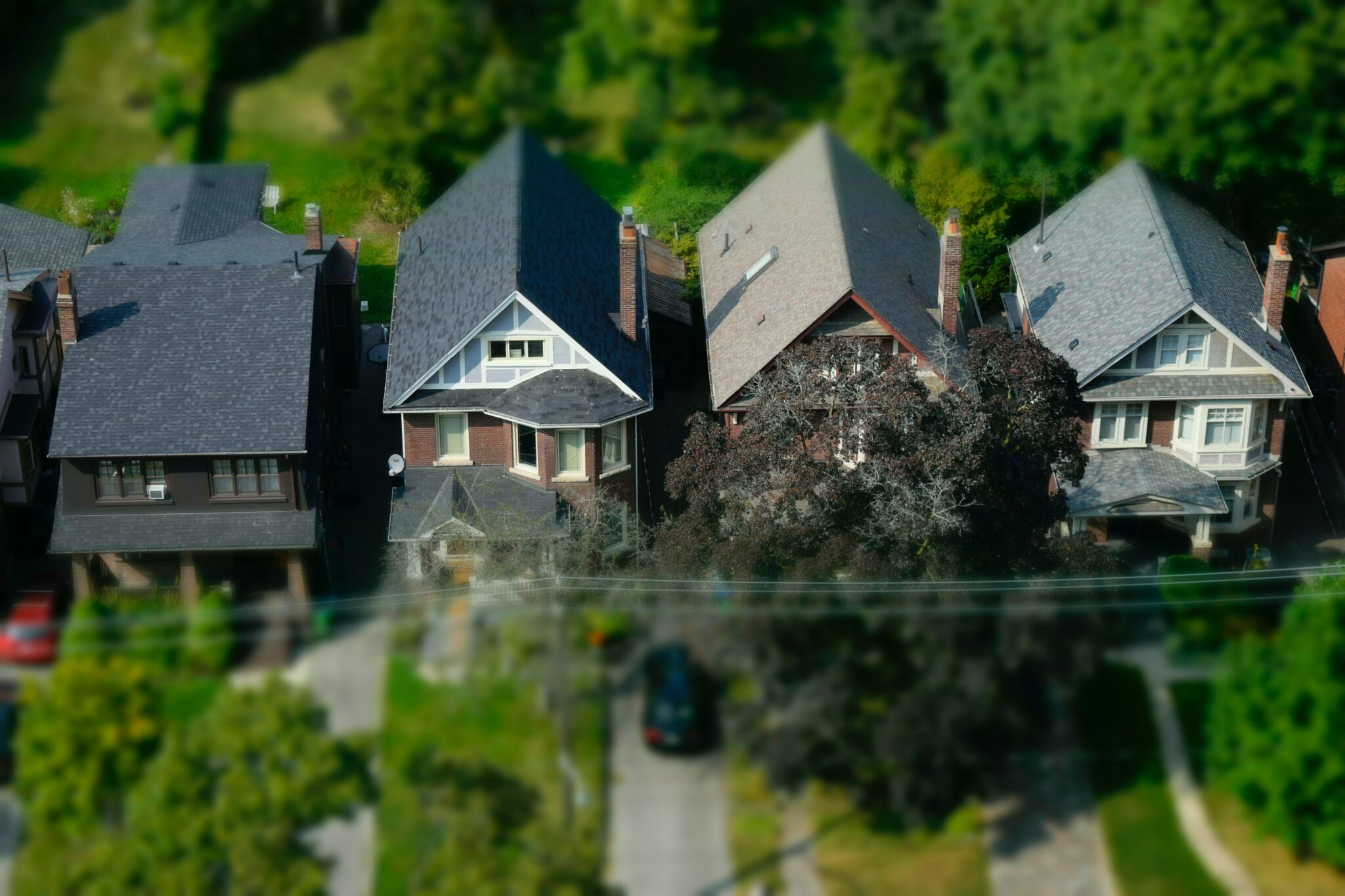 Invite A Neighbor And You Each Get $25 off from your lawn care bill.
We are happy to announce the launching of a new exclusive promotion for all of our regular customers.
Starting this month you can get $25 off your next bill for each neighbor or friend you refer to us that end up contracting our services. On top of that, they also get $25 off on their services.
They just need to mention your name and this promo when contacting us.
Note: Expires on 31 Oct 2018. Offer may change from time to time.